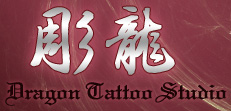 florence-tattooconvention.


hello Customer

I am Italy of 13.14.15 day in November, 2009
It participates in the tattoo convention of firenze .

It sees in detail.
http://www.florencetattooconvention.com/

The customer is recruited.

The design of three patterns in the under is priority.

Please contact the person wanting it me with mail.



All pictures are the rough sketches.

The real thing is completed more beautifully.

Color and black & gray both are OK.

The background can be changed.





[ [1] ]